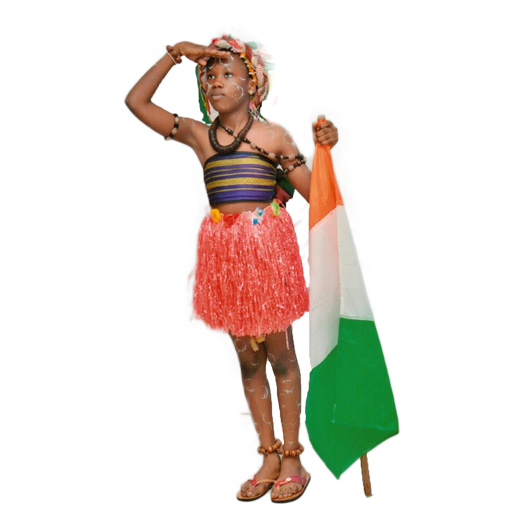 Congratulations
Your admission is completed

User Experience Class
Tomorrow is ours
Join Now
We are Proud
You don't have to struggle alone, you've got our assistance and help.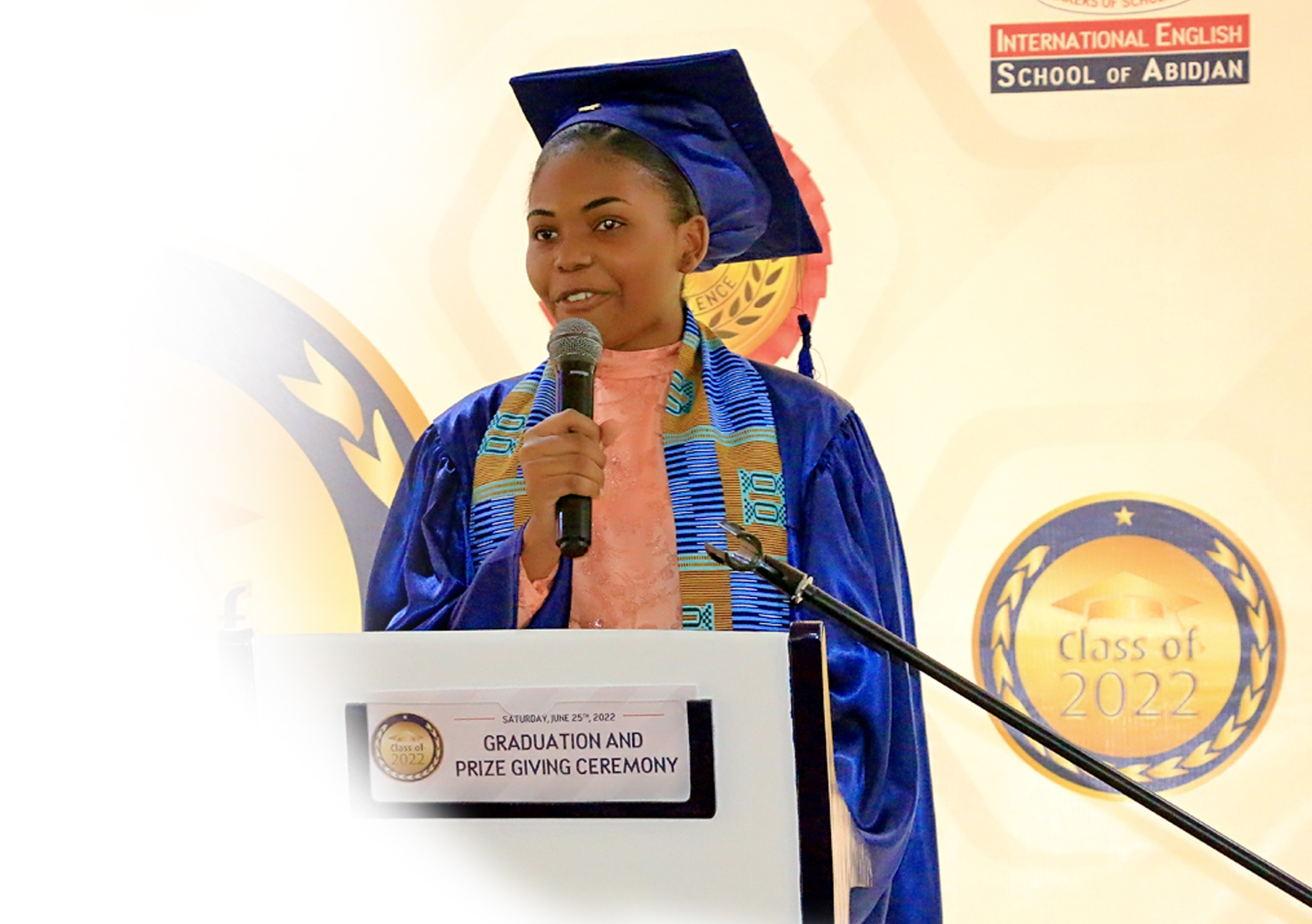 Join our
Family
We don't just give students an education and experiences that set them up for success in a career. We help them succeed in their career—to discover a field they're passionate about and dare to lead it.
Above all we are a Family.
A Multicultural Family
Read more
About our School Events
Full events list is available at the beginning of the academic year.
Each day teachers will pick two different colours and deliver a whole range of activities for preschoolers from art and craft activities to storytelling through specific and colourful themed lesson plans.
We are Trusted by the world's leaders






---
Our Managing
Team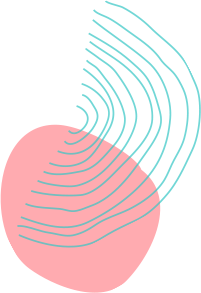 Coming soon..
Join our Family.