Core Values
International English School of Abidjan is objectives is oriented toward children education and proper belief that every student can succeed and achieve a bright future.
Based on our experience over our lifetime, we have been able to draw out and foster five core values that guide our work and help every student find a pathway to a fulfilling future. Those five core values – Confidence, Responsiblity, Reflectiveness, Innovation, and Engagement – are the grounding force for empowering every action with what we call a Pathway of Purpose.
---
Confidence
We believe in developing our abilities through hard work and dedication to continuous improvement and this state of mind leads us to implement and develop. To do this, we must model as a district the power of growth and evolution; from classrooms to cafeterias to central administration -- we are all learners.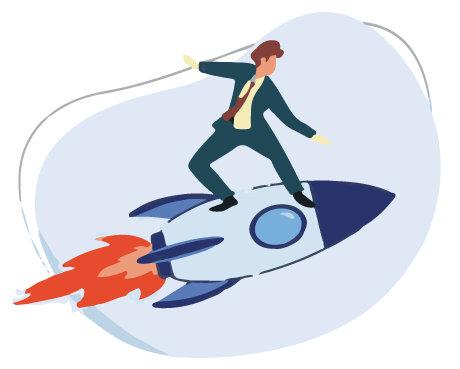 ---
Responsiblity
We recognize that based on factors including but not limited to Responsiblity, disability, gender, geography and socio-economic status, students might not receive equitable educational opportunities. It is our role to break down these barriers to provide fair access to all. We believe in providing all students with the support and opportunity they need to forge their pathway of purpose.
It is a must for us to incorporate equity into every part of our district to create meaningful, positive change.