Summer Activities
IESA Summer Camp 2023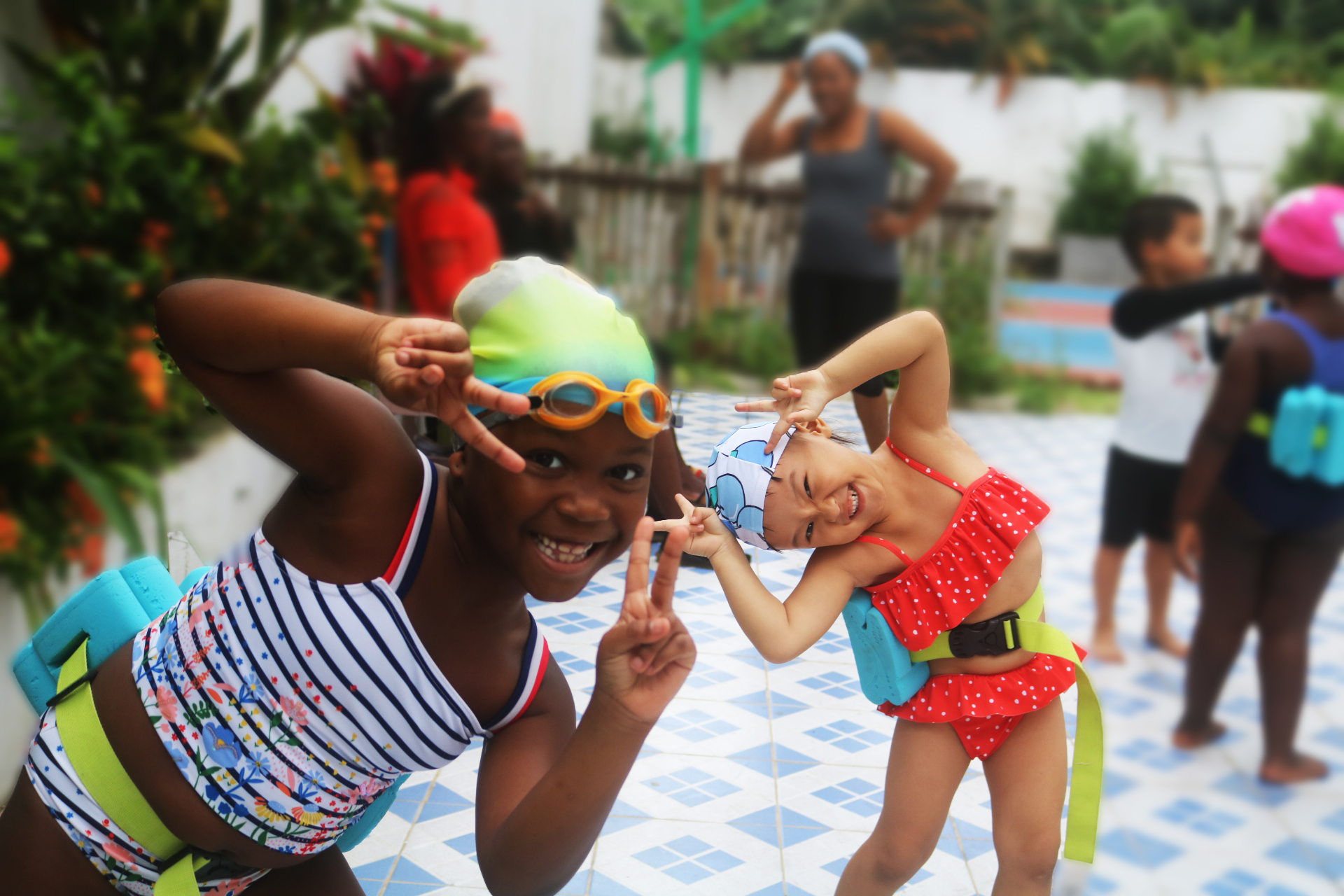 Summer is here
Summer should be fun, right?!
Don't worry – We never forget that you're on holiday! Experience life as an engineering student on campus at one of our stunning locations.
Our summer camps include language classes in the mornings and all kinds of sports and cultural activities in the afternoons so your child(ren) can make the most of their time. If you want to learn a language, play soccer , swim and meet new friends, our summer camps are the best option this year.
What is the Target Audience?
03 to 05 years
06 to 10 years
11 to 15 years
16-17 years
Why Choosing the IESA Summer Camp?
For the perfect introduction to English learning environment
For the ideal preparation for a British education
For an introduction and to the English language and Basis
For strong pastoral care in comfortable accommodation
Cultural and social activities on and off campus
Camp Activities
We believe that there is a lot of learning exposure students get through excursions hence we arrange visits of some cultural interest combined with either sight-seeing, shopping or an arranged activity. Typical activities include a tour to the zoo, the national museum of art, the Botanical Garden of Bingerville, to Doraville/Paradisia or other tourist attractions. Excursion sites are chosen by the camp leading crews and approved by the school administration. Students must be prepared to do lots of walking, as this is usually the easiest and most enjoyable way to visit chosen sites!
Each year we try to vary the places we visit and make our choice in line with the ages and interests of the students and events that are taking place in the city.
Our afternoon social programme will take place every afternoon between 1.30pm – 3pm and will include various activities including Arts & Craft, Group entertainment and sports; Badminton, Basketball, Football, Volleyball, Table Tennis and Tennis, music animation and students should also pack a swimming costume, as will have access to the pool.
We Believe that summer camps should be fun and mind nourishing and for that purpose our workshops are designed to align academic and suitable activities to make our campers not to feel at school but to clearly enjoy their holidays while keeping track of what they have learn over the past academic year.
Achievement
Upon participation to the camp, your child will achieve the following:
Certificate of attendance
Full immersion in a Cambridge education environment
Participation Fees
250,000 Frs CFA
* Fees include all tuition, teaching materials, accommodation, food, and leisure programmes. However, Additional drinks,refreshments, souvenirs and personal shopping are extra and should be paid by the participant.
*All fees are payable at the IESA administration office
*Transportation fees from and back home are not included in the participation fees. Parents should drop their wards at on campsite and come back for them at 3pm
*Registrations that are outside first week opening dates have to be discussed with the Admission officers